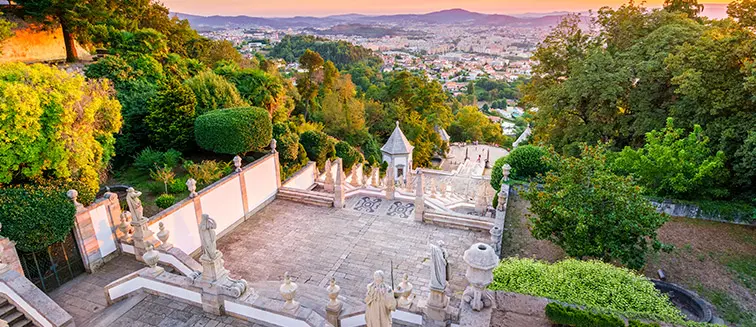 What to see in Portugal
Braga
Tourist attractions Braga
Famous for its historical buildings, monuments, gardens and impressive fountains, Braga is a beautiful city in the heart of the green Minho region where religious devotion in the form of many churches and other symbols of faith lies juxtaposed with the typical bustle of a modern city complete with restaurants, bars and a renowned nightlife, owing in some part to the local universities.

Do you want expert advice?
We can help you choose the best destination for your trip.