Call us toll-free now
Book with an expert for free:
1 778 807 9750
Too much? We'll call you. Drop your number in the box:
24 hours a day, 7 days a week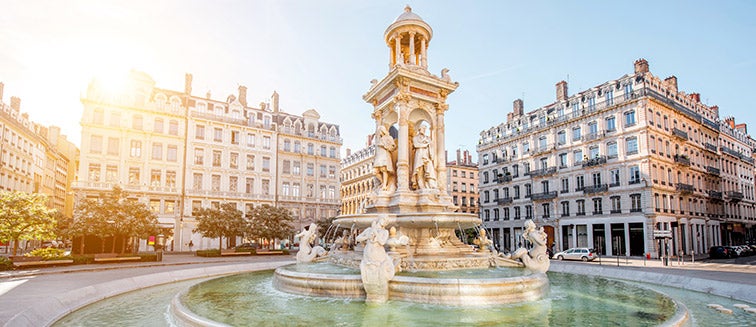 What to see in France
Lyon
Tourist attractions Lyon
Lyon invites you to embark on a cultural and culinary adventure. Begin your journey by wandering through Vieux Lyon, the city's enchanting old town, where you can explore narrow medieval streets, traboules (hidden passageways), and the iconic Saint-Jean Cathedral. The city's many museums, including the Musée des Beaux-Arts and the Confluence Museum, offer a glimpse into Lyon's rich artistic heritage.Food lovers will rejoice in Lyon's reputation as a culinary haven, where traditional bouchons and gourmet restaurants create a delightful gastronomic scene.
Copyright 2013-2023 Exoticca. All Rights Reserved.
Exoticca Travel Canada Inc 229 Yonge St Suite 400 Toronto, Ontario M5B 1N9 Canada