Call us for free now
Book with an expert for free:
+44 20 8068 3176
Prefer us to call you? Drop your number in the box:
24 hours a day, 7 days a week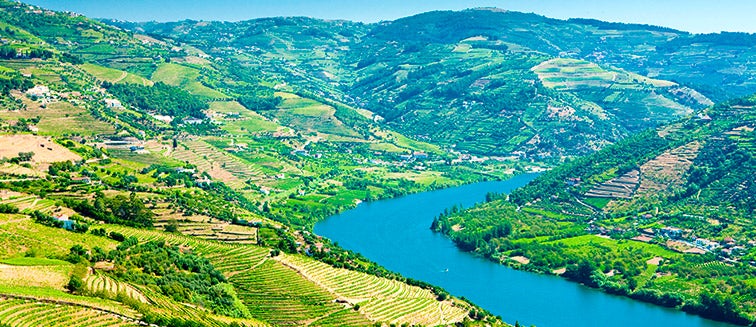 What to see in Portugal
Douro Valley
Tourist attractions Douro Valley
The Douro Valley is the home of the Douro River, the third largest river in the Iberian Peninsula, which runs for 897 kilometers, 557 miles, from the Spanish town of Duruelo de la Sierra to Porto, Portugal's second largest city. enchanting world of terraced vineyards and dramatic landscapes. Considered to be the country's premier wine region, it has gained in popularity in recent years as more and more travelers explore the region to get a taste of Portugal's world-renowned wines!
OUR BEST TRIPS TO DOURO VALLEY