Call us for free now
Book with an expert for free:
+44 20 8068 3176
Prefer us to call you? Drop your number in the box:
24 hours a day, 7 days a week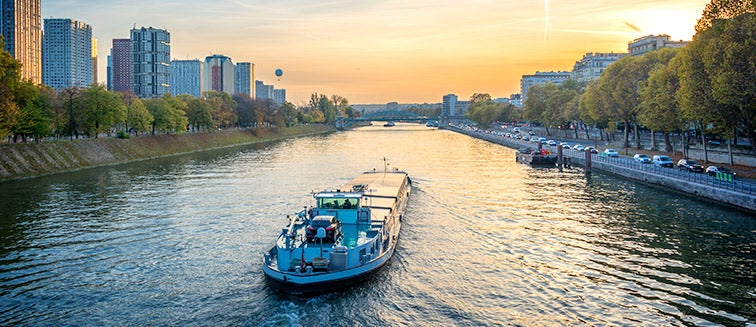 What to see in France
Seine river
Tourist attractions Seine river
Flowing through the heart of Paris, the River Seine is a timeless and iconic waterway that beckons travelers to embark on a soul-stirring journey of romance, culture, and beauty. Often referred to as the "Soul of Paris," the Seine weaves together the city's history, art, and architecture, offering a tranquil and picturesque backdrop that captures the essence of the French capital. With its historic bridges, charming quaysides, and majestic landmarks, the River Seine is not just a watercourse; it's a poetic symphony that invites you to embrace the magic of Paris from a unique perspective. As you embark on a leisurely cruise or stroll along its banks, you'll discover a sense of serenity that soothes the spirit and reignites a sense of wonder.
OUR BEST TRIPS TO SEINE RIVER