Call us for free now
Book with an expert for free:
+44 20 8068 3176
Prefer us to call you? Drop your number in the box:
24 hours a day, 7 days a week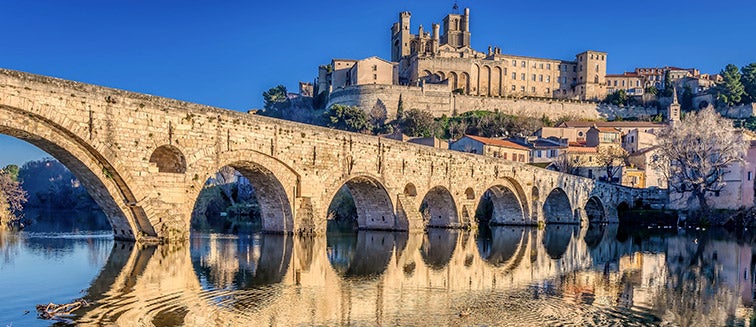 What to see in France
Avignon
Tourist attractions Avignon
Welcome to Avignon, a captivating city in the Provence-Alpes-Côte d'Azur region of southern France. Avignon extends a gracious invitation to travelers, offering a delightful combination of history, culture, and stunning landscapes. This historic city is renowned for its rich heritage, including the majestic Palais des Papes (Palace of the Popes), a UNESCO World Heritage Site, and the iconic Pont Saint-Bénézet bridge. With its enchanting medieval architecture, charming streets, and the tranquil Rhône River running through its heart, Avignon promises an inspiring journey back in time. For those seeking the perfect blend of artistic and architectural marvels, all set against the backdrop of Provençal beauty, Avignon is a destination that transcends the years and captivates the soul.