Call us for free now
Book with an expert for free:
+44 20 8068 3176
Prefer us to call you? Drop your number in the box:
24 hours a day, 7 days a week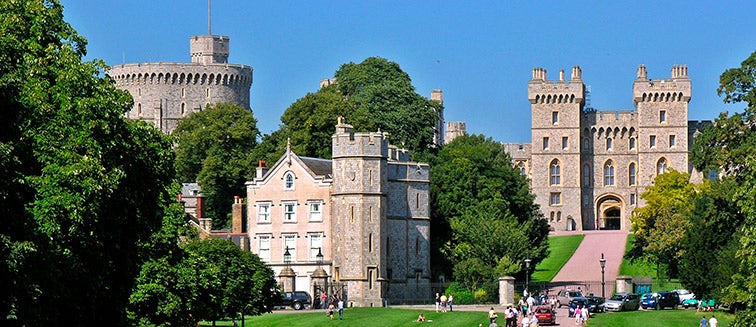 What to see in England
Windsor
Tourist attractions Windsor
Nestled along the picturesque River Thames, Windsor is a timeless and majestic town that calls out to travelers with its regal charm and rich heritage. Steeped in history and crowned by the magnificent Windsor Castle, this enchanting destination offers a perfect blend of tradition and modernity. As the oldest and largest inhabited castle in the world, Windsor Castle stands as a testament to the enduring legacy of the British monarchy. Windsor promises an unforgettable and regal experience, where you can immerse yourself in the splendor of royal life, explore quaint streets lined with charming shops and eateries, and revel in the awe-inspiring landscapes of this quintessential English town.
We don't have any trips to Windsor at the moment.
Subscribe to our newsletter to not miss any trips
In compliance with the Data Protection Regulation, we inform you about your rights in our privacy policy and Cookies policy