Call us for free now
Book with an expert for free:
+44 20 8068 3176
Prefer us to call you? Drop your number in the box:
24 hours a day, 7 days a week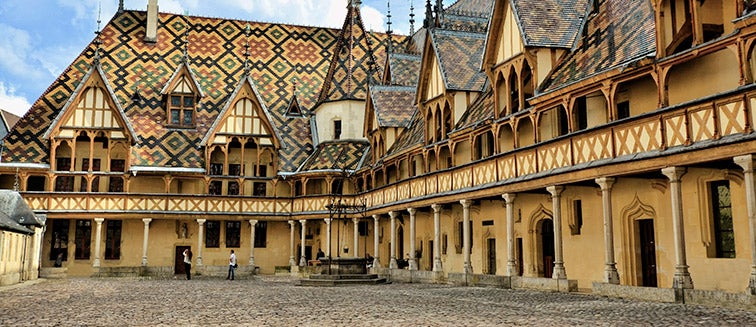 What to see in France
Beaune
Tourist attractions Beaune
Welcome to Beaune, a charming and historic town nestled in the heart of the Burgundy region in France. Beaune extends a warm invitation to travelers, promising a delightful blend of rich culture, exquisite wines, and picturesque architecture. As the wine capital of Burgundy, Beaune is renowned for its vineyards and the world-famous Hospices de Beaune, a medieval hospital with a stunning multi-colored tiled roof. The town exudes an atmosphere of timeless charm, with its cobbled streets, half-timbered houses, and a sense of tranquility that invites you to step back in time.For those who seek a balance of history, wine, and French joie de vivre, Beaune is a source of inspiration that awakens the senses.