Call us for free now
Book with an expert for free:
+44 20 8068 3176
Prefer us to call you? Drop your number in the box:
24 hours a day, 7 days a week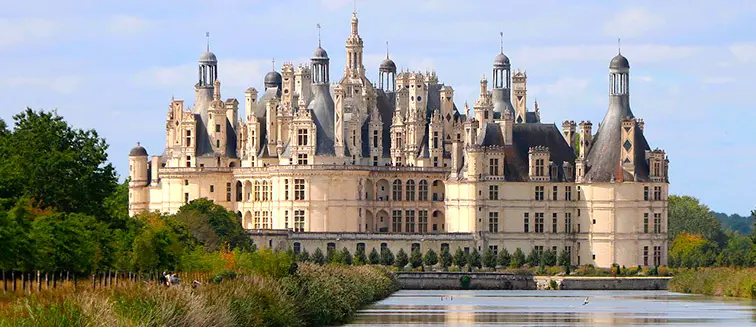 What to see in France
Chambord
Tourist attractions Chambord
Welcome to Château de Chambord, a true masterpiece of the Renaissance nestled in the heart of the Loire Valley, France. This magnificent château beckons travelers with its awe-inspiring architecture, rich history, and the tranquil beauty of its expansive hunting grounds. Chambord is a living testament to the grandeur and opulence of the French monarchy, boasting an exquisite blend of Gothic and Renaissance styles. The château's stunning double helix staircase, designed by Leonardo da Vinci, is just one of its many architectural marvels. Surrounded by a vast forest that is home to deer and wild boar, Chambord offers a serene escape into the past, where you can immerse yourself in the stories of kings and queens.