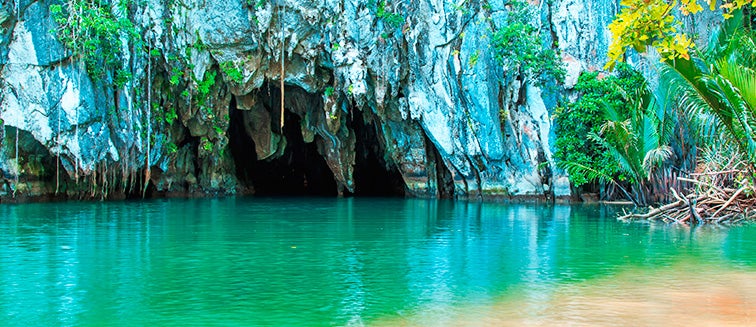 What to see in Philippines
Subterranean River National Park
Tourist attractions Subterranean River National Park
On the island of Palawan, not far from Puerto Princesa, its capital, is a river which runs eight kilometres under the surface to discharge directly into the sea. Its stalactites are a UNESCO World Heritage site.
We don't have any trips to Subterranean River National Park at the moment.
Subscribe to our newsletter to not miss any trips
In compliance with the Data Protection Regulation, we inform you about your rights in our privacy policy and Cookies policy

Do you want expert advice?
We can help you choose the best destination for your trip.