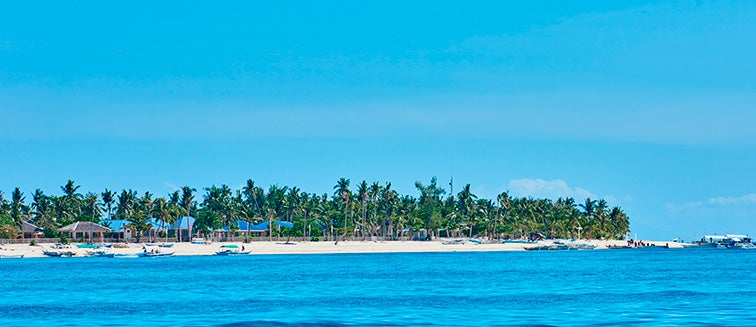 What to see in Philippines
Malapascua
Tourist attractions Malapascua
Of particular note for fans of diving or just fans of relaxing. If you are lucky, you can also spot the local long-tailed sharks.
We don't have any trips to Malapascua at the moment.
Subscribe to our newsletter to not miss any trips
In compliance with the Data Protection Regulation, we inform you about your rights in our privacy policy and Cookies policy

Do you want expert advice?
We can help you choose the best destination for your trip.