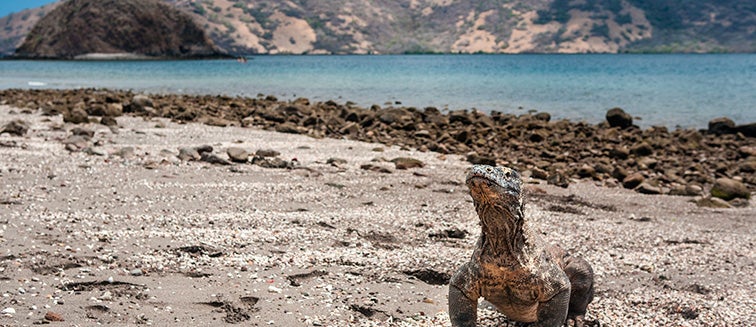 What to see in Indonesia
Sunda Islands
Tourist attractions Sunda Islands
The Sunda Islands comprise the westernmost group of islands in the Malay archipelago. Shared by the countries of Indonesia, Malaysia, Brunei and East Timor, they are made up of the Greater Sunda Islands, comprising Borneo, Java, Sulawesi, and Sumatra, and the Lesser Sunda Islands, such as Sumbawa, Flores, Sumba, Timor, Bali and Lombok, amongst others. The islands offer an excellent opportunity to visit what is considered to be the most unknown habitable zone of the planet. Their beaches of crystal clear waters, their lush vegetation and almost complete absence of tourists will make you feel like a real explorer.
OUR BEST TRIPS TO SUNDA ISLANDS

Do you want expert advice?
We can help you choose the best destination for your trip.