Call us toll-free now
Book with an expert for free:
1 778 807 9750
Too much? We'll call you. Drop your number in the box:
24 hours a day, 7 days a week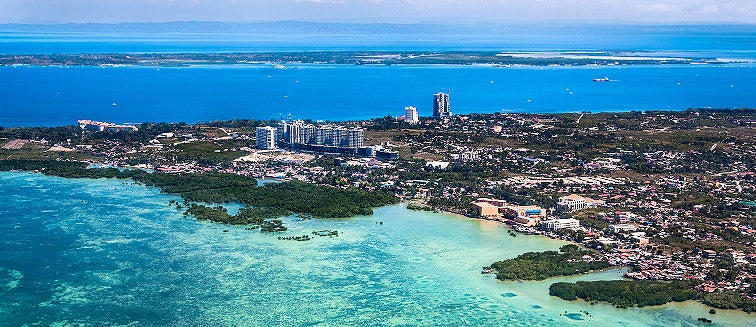 What to see in Philippines
Cebu
Tourist attractions Cebu
Nestled in the tropical embrace of the Philippines, Cebu beckons with a vibrant tapestry of colors, flavors, and captivating experiences. This island paradise, known as the "Queen City of the South," is a haven for discerning travelers seeking both tranquility and adventure. With its warm and inviting locals, Cebu embraces visitors with open arms, ensuring a sense of safety and comfort throughout your journey.
Its rich history, spanning centuries, is reflected in its awe-inspiring landmarks and cultural heritage. Cebu seamlessly blends the traditional with the modern, offering a diverse range of experiences that cater to the discerning tastes of mature travelers.
Copyright 2013-2023 Exoticca. All Rights Reserved.
Exoticca Travel Canada Inc 229 Yonge St Suite 400 Toronto, Ontario M5B 1N9 Canada