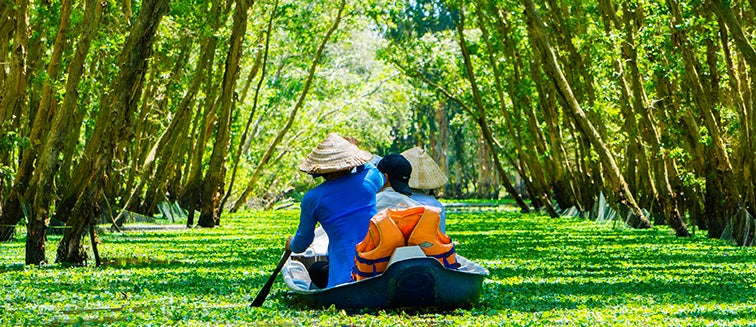 What to see in Vietnam
Mekong Delta
Tourist attractions Mekong Delta
The most popular region of Southeast Asia is the Mekong Delta, a region that encompasses not only Vietnam but also Cambodia. The floating markets are one of the main tourist attractions in the Mekong Delta, although they are gradually giving way in popularity to shopping centres, there are still many active floating traders.
OUR BEST TRIPS TO MEKONG DELTA

Do you want expert advice?
We can help you choose the best destination for your trip.