Call us toll-free now
Book with an expert for free:
1 778 807 9750
Too much? We'll call you. Drop your number in the box:
24 hours a day, 7 days a week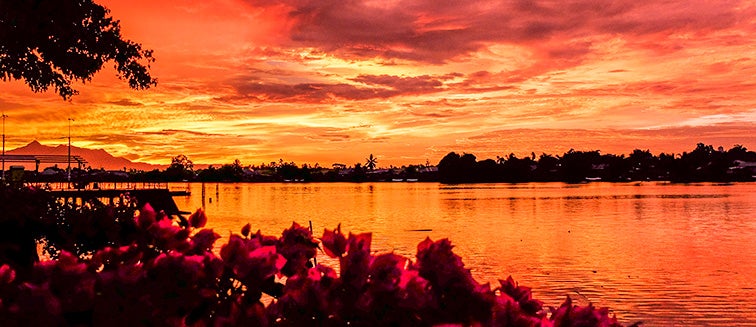 What to see in Malaysia
Kuching
Tourist attractions Kuching
Kuching is the capital of Sarawak, south of the island of Borneo. It is an essential stop on a trip to Malaysia if you plan to explore national parks such as Bako. Its main characteristic is its multiculturalism, since this peaceful city is made up of different Hindu, Chinese, Malay and indigenous communities such as bidayuh. Some of the places that should be visited are the impressive building that houses the Sarawak museum, one of the most important in the country for exhibiting the traditions and ways of life of the natives; the mosque, which looks as if it has been taken from the story of Aladdin, with its golden domes; the palace of Astana, which serves as the governor's residence; Fort Margherita, formerly used to defend the city from possible pirate attacks; Chinatown, one of the liveliest areas of the city; and Jalan India, one of the pedestrian streets which has a great atmosphere. The Sarawak River is one of the attractions of Kuching, and there are lots of opportunities to explore it by boat to enjoy the views of the city.
OUR BEST TRIPS TO KUCHING
Tourist attractions malaysia
Copyright 2013-2023 Exoticca. All Rights Reserved.
Exoticca Travel Canada Inc 229 Yonge St Suite 400 Toronto, Ontario M5B 1N9 Canada