Call us toll-free now
Book with an expert for free:
1 778 807 9750
Too much? We'll call you. Drop your number in the box:
24 hours a day, 7 days a week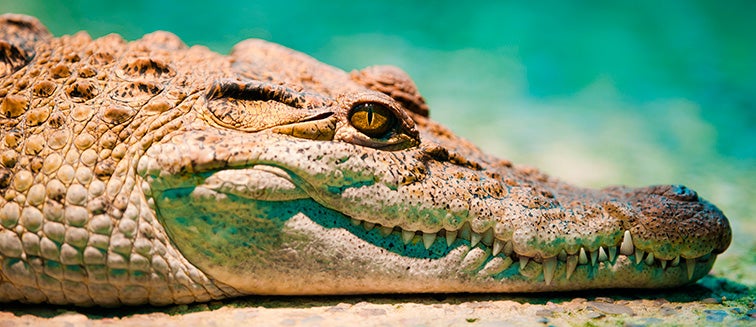 What to see in Philippines
Puerto Princesa
Tourist attractions Puerto Princesa
Puerto Princesa, officially City of Puerto Princesa, is the capital of the Pelawan province. Despite housing the Provincial Government of Palawan, it is one of the 38 independent cities in the Philippines that are not controlled by the province where they are geographically located and, as such, is an independent area in Palawan. Today, Puerto Princesa is a tourist city that offers a range of spas and seafood restaurants. It has often been referred to as the cleanest and greenest city in the Philippines. What's more, it is famous for its crocodile farms, underground rivers and diving. One of its main attractions is the Puerto Princesa Subterranean River National Park, declared a UNESCO World Heritage site in 1999. It was also named one of the Seven Natural Wonders of the World in 2011. It is an important habitat of biodiversity, mixing forest and beach ecosystems, to create a spectacular landscape. The city was baptised in the name of Infanta Eulalia of Spain, daughter of Queen Isabella II of Spain, following the 1872 International Expo, when the town was established as the capital of the island of Palawan.
OUR BEST TRIPS TO PUERTO PRINCESA
Copyright 2013-2023 Exoticca. All Rights Reserved.
Exoticca Travel Canada Inc 229 Yonge St Suite 400 Toronto, Ontario M5B 1N9 Canada