Call us toll-free now
Book with an expert for free:
1 778 807 9750
Too much? We'll call you. Drop your number in the box:
24 hours a day, 7 days a week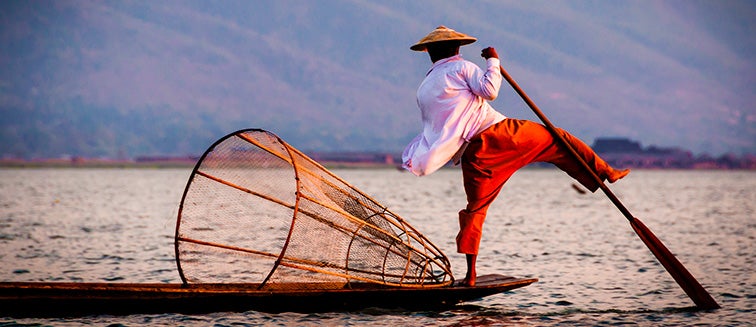 What to see in Myanmar
Inle Lake
Tourist attractions Inle Lake
Inle is an enormous lake which is home to real floating gardens and villages. The area is famous for its particular fishing techniques and for the local technique of rowing with just one leg. This is also an interesting region to discover various ethnicities, especially on a trek from Kalaw to the lake.
We don't have any trips to Inle Lake at the moment.
Subscribe to our newsletter to not miss any trips
In compliance with the Data Protection Regulation, we inform you about your rights in our privacy policy and Cookies policy
Copyright 2013-2023 Exoticca. All Rights Reserved.
Exoticca Travel Canada Inc 229 Yonge St Suite 400 Toronto, Ontario M5B 1N9 Canada