Call us for free now
Book with an expert for free:
+44 20 8068 3176
Prefer us to call you? Drop your number in the box:
24 hours a day, 7 days a week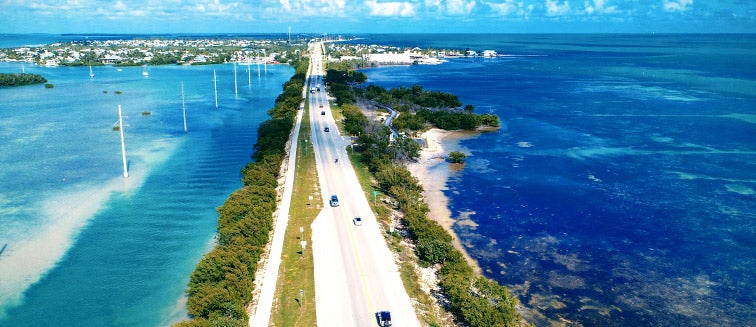 What to see in United States
Key West
Tourist attractions Key West
Key West, the southernmost city in the continental United States, offers a laid-back atmosphere with a dash of eccentricity. Highlights include the nightly sunset celebration at Mallory Square, snorkeling in crystal-clear waters, and visiting the Ernest Hemingway Home & Museum, home to famous six-toed cats.
We don't have any trips to Key West at the moment.
Subscribe to our newsletter to not miss any trips
In compliance with the Data Protection Regulation, we inform you about your rights in our privacy policy and Cookies policy