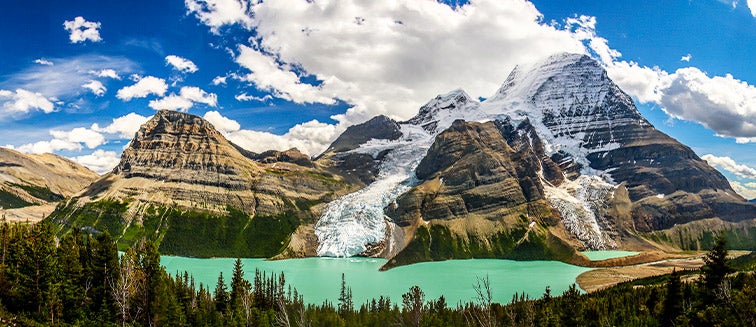 What to see in Canada
Rocky Mountains
Tourist attractions Rocky Mountains
The Canadian Rockies stretches across British Columbia and Alberta. With jagged and ice-covered peaks, including prominent Mount Robson, it is an area of alpine lakes, diverse wildlife and outdoor recreational sites.
We don't have any trips to Rocky Mountains at the moment.
Subscribe to our newsletter to not miss any trips
In compliance with the Data Protection Regulation, we inform you about your rights in our privacy policy and Cookies policy

Do you want expert advice?
We can help you choose the best destination for your trip.