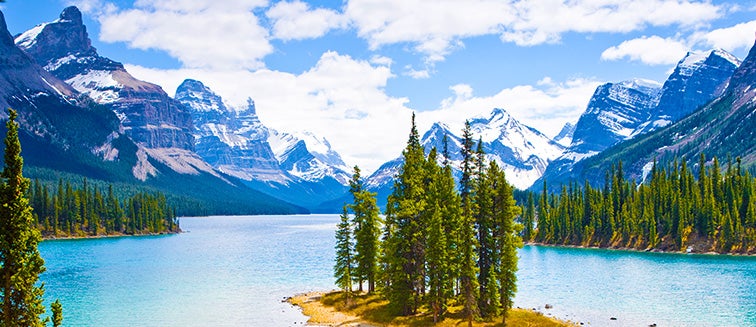 What to see in Canada
Jasper
Tourist attractions Jasper
An ideal base to explore the wild nature of Canada. Perfect for fans of outdoor sports, there is hiking and golf in summer, And skiing and sledding in winter. If it gets too cold, just hit the Miette Hot Springs, in the National Park to warm up.
We don't have any trips to Jasper at the moment.
Subscribe to our newsletter to not miss any trips
In compliance with the Data Protection Regulation, we inform you about your rights in our privacy policy and Cookies policy

Do you want expert advice?
We can help you choose the best destination for your trip.