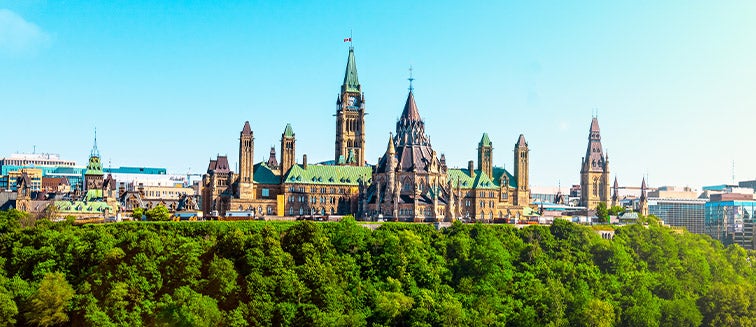 What to see in Canada
Ottawa
Tourist attractions Ottawa
Ottawa is not just a beautiful city full of North American history, but also a cosmopolitan capital with amazing natural, cultural, commercial and leisure attractions on a par with any big city in the world. In recent years Ottawa has become a primarily governmental city and also a centre of technological development.
We don't have any trips to Ottawa at the moment.
Subscribe to our newsletter to not miss any trips
In compliance with the Data Protection Regulation, we inform you about your rights in our privacy policy and Cookies policy

Do you want expert advice?
We can help you choose the best destination for your trip.