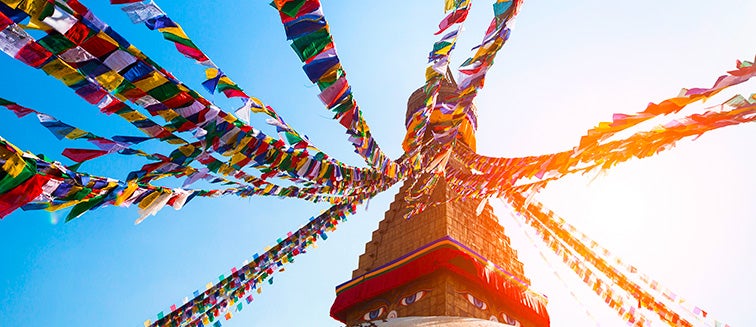 What to see in Nepal
Lumbini
Tourist attractions Lumbini
This area of the Terai formerly belonged to India and is considerd to be the exact birthplace of Siddharta, who later became the Buddha. Today it is a world renowned sanctuary.
OUR BEST TRIPS TO LUMBINI

Do you want expert advice?
We can help you choose the best destination for your trip.