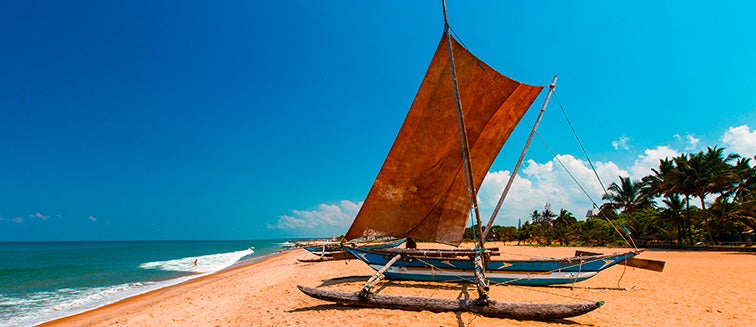 What to see in Sri Lanka
Negombo
Tourist attractions Negombo
Negombo is a small beach town located very near to Colombo, the capital, and the town's main attractions are focused on the coastal beaches and historic centre. It was conquered by the Portuguese, Germans and English, and these countries have left a rich cultural legacy in its streets. Don't miss the fish market, the Dutch canal that cuts through the city, its fort or main church.
OUR BEST TRIPS TO NEGOMBO

Do you want expert advice?
We can help you choose the best destination for your trip.