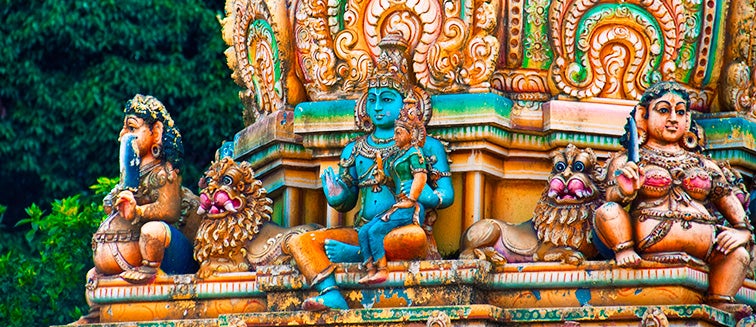 What to see in Sri Lanka
Matale
Tourist attractions Matale
This small town is at the top of a valley surrounded by plantations of vanilla, quinoa, cocoa and cardamom, amongst others. The area is also known for its chillies. Matale is home to Sri Muthumariamman, the ruins of Nalanda, the temple of Aluvihara and the Dambulla Cave Temple.

Do you want expert advice?
We can help you choose the best destination for your trip.