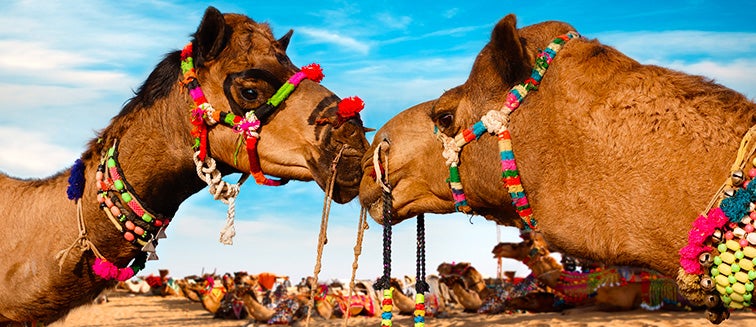 What to see in India
Bikaner
Tourist attractions Bikaner
Bikaner, is one of the most frequented cities the in state of Rajasthan. The geography of Bikaner reveals the topography of the region. With the construction of the Ganges Canal, it has become possible for people to participate in agricultural crop production in the green area of Bikaner.
OUR BEST TRIPS TO BIKANER

Do you want expert advice?
We can help you choose the best destination for your trip.