Call us toll-free now
Book with an expert for free:
1 778 807 9750
Too much? We'll call you. Drop your number in the box:
24 hours a day, 7 days a week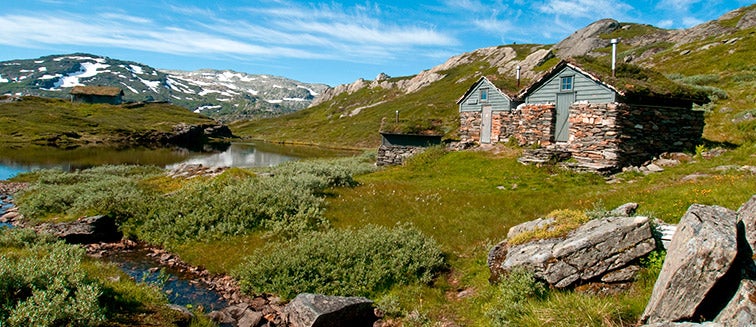 What to see in Norway
Geilo
Tourist attractions Geilo
Nestled amidst the breathtaking Norwegian landscapes, Geilo is a charming mountain village that offers a perfect blend of tranquility, adventure, and natural beauty. Situated between Oslo and Bergen, Geilo is a popular year-round destination known for its pristine ski slopes, picturesque hiking trails, and warm hospitality. This idyllic village serves as a gateway to the majestic Hardangervidda National Park and promises an unforgettable experience for 50-65 year old travelers seeking both relaxation and outdoor thrills.
Copyright 2013-2023 Exoticca. All Rights Reserved.
Exoticca Travel Canada Inc 229 Yonge St Suite 400 Toronto, Ontario M5B 1N9 Canada