Call us toll-free now
Book with an expert for free:
1 778 807 9750
Too much? We'll call you. Drop your number in the box:
24 hours a day, 7 days a week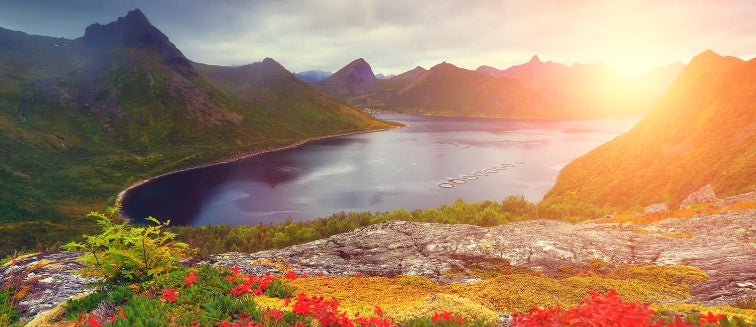 What to see in Sweden
Swedish Lapland
Tourist attractions Swedish Lapland
In the most northern part of Sweden, Swedish Lapland is the perfect place to hunt for a sighting of the Northern Lights, stay in an igloo or meet the indigenous Sami people. In the Arctic Circle, visitors have the opportunity to experience firsthand the 'Land of the Midnight Sun', when the sun does not set during the summer months from May-June, a true natural phenomenon. An unmissable stop whilst visiting Swedish Lapland is the beautiful coastal city of Lulea, a great place to soak up the unique culture of the northern regions of Sweden, and offering plenty of museums and shopping malls to keep warm in during the icy winters.
OUR BEST TRIPS TO SWEDISH LAPLAND
Tourist attractions sweden
Copyright 2013-2023 Exoticca. All Rights Reserved.
Exoticca Travel Canada Inc 229 Yonge St Suite 400 Toronto, Ontario M5B 1N9 Canada