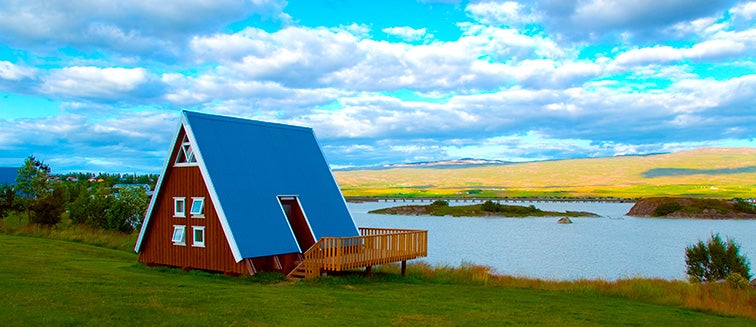 What to see in Iceland
Egilsstadir
Tourist attractions Egilsstadir
A city in the east of the island founded in 1947 as a centre for the surrounding rural communities. The bridge near Egilsstadir, named after a farm that once existed in the area, is a crossing point for major roads in the region.
OUR BEST TRIPS TO EGILSSTADIR

Do you want expert advice?
We can help you choose the best destination for your trip.