Call us toll-free now
Book with an expert for free:
1 778 807 9750
Too much? We'll call you. Drop your number in the box:
24 hours a day, 7 days a week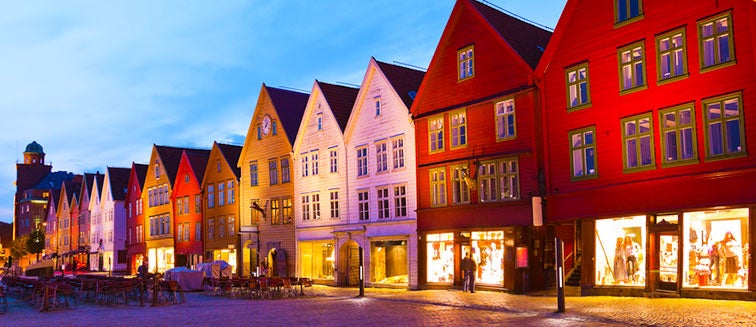 Shopping in Norway
If you are looking for souvenirs from Norway you should read this.
Norway is known to be quite an expensive country. Even so, it is hard to resist shopping in Norway as the quality of their goods is high. The highlight is its design pieces, often created by young local artists who have come to be recognized internationally. The best places to go shopping are in the big cities like Oslo, Bergen, Stavanger or Tromso, among others, since that is where more variety of shops there are. Keep in mind that in Norway there are many Tax Free Tourist establishments, this means that the prices are somewhat lower because the fees you pay in the purchases are returned to you at the airport when you leave the country.
Clothing
Most of the clothes that can be bought in Norway are for winter and there is a wide range of items for snow and cold weather. In Oslo Heimen Husfliden Rosenkrantz is full of jerseys, hats, gloves and sports coats; and also Norway Shop or large shopping centres such as the Oslo City Shopping Center are great places to find the most up to date winter wear. In Stavanger, the most recommended shop is Oleana, which has been awarded by the Norwegian Design Council. If what is sought is the traditional folklore attire of the country, then the best-known shop is Heimen Husfliden GlasMagasinet, also in Oslo.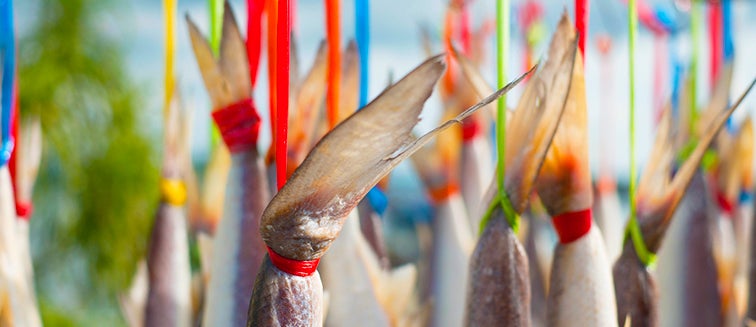 Fish
Norway is the country of salmon and dried cod and the quality is second to none. If you want to share it with your family and take a sample home, then most retailers will package it for you. Some of the best markets to buy quality smoked and dried fish are found in coastal cities. For example, in the market of the port of Bergen and in the market of Oslo, the Fisketorget, where you can find a great variety of fish, from trays of salmon to whale meat, as well as seafood. Also in the Stavanger, there is great variety, although here we recommend buying sardines. The price of these markets is somewhat higher than that of supermarkets, so if your budget is limited you can always go to a Kiwi and Rema 1000 supermarket.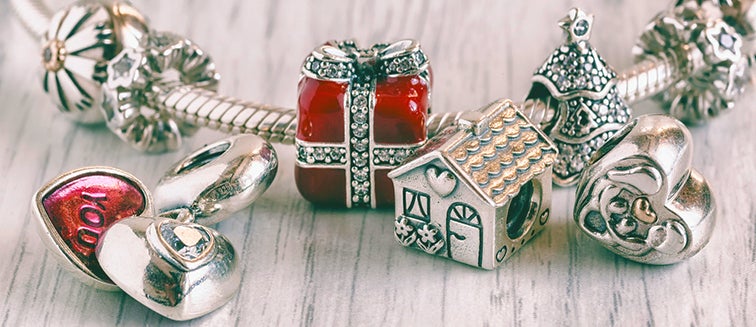 Jewellery
Most typical Norwegian jewellery carries maritime or Viking motifs and is made of silver. One of the most renowned stores is Pandora, local jewellers who have been recognized internationally for several years. In the large shopping centers, you can find jewellery in shops such as Paleet, Norway Designs, Donna's Jewellery Gallery, Thune Jewellery & Watches or Urmaker Bjerke. In Bergen the best options are Stammis Edelsmid-Juwelier or Juwelier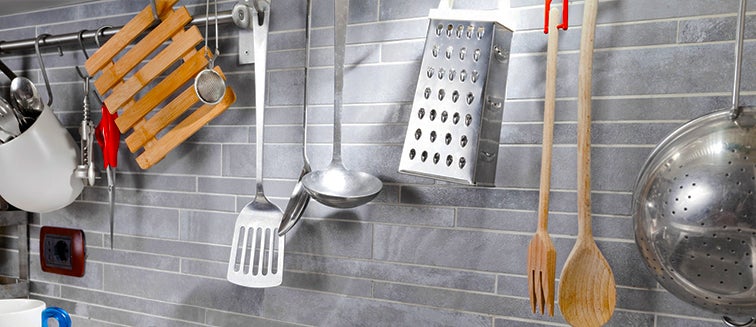 Norwegian Design Items
Norwegian design has a very good reputation, worldwide. Norwegian design shops sell many household items such as chairs, shelves, sofas, accessories or kitchen utensils. It is not surprising that in its large cities there is a great variety of furniture stores. In Oslo, one of the most popular is Norway Designs, where you can find an array of items for the home. Other favourites of the locals are House of Oslo and Illums Bolighus. In Bergen, you can find design shops in the classic Bryggen neighbourhood. In Stavanger, the best design products are found in Figgjo Factory Outlet, where there are great bargains.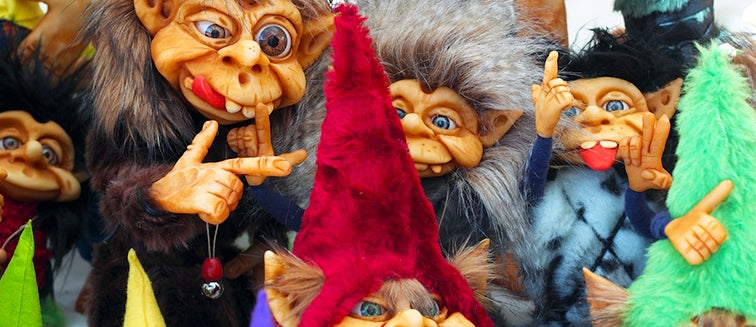 Souvenirs
When it comes to souvenirs, you can choose from typical troll figures, goat or reindeer skins, food, a Viking ship model, designer items or a Norwegian flag. Throughout the country, you can see stores with these types of items. You can easily find these stores because most of them are in the main avenues and usually have a huge troll statue in the entrance or the flag of the country.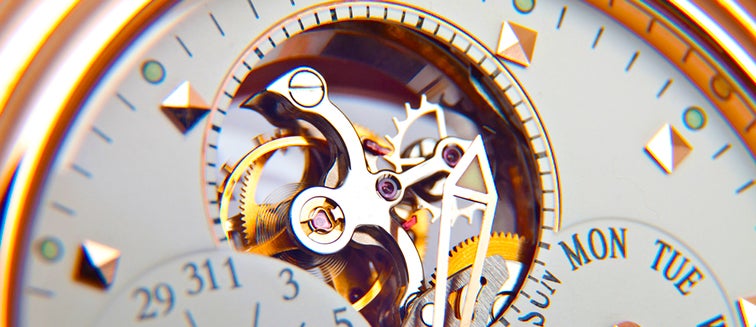 Watches
Although they are not Norwegian, but Swiss, you can buy watches at a better price here than in their country of origin. You can find them in many of the jewellery shops in the large shopping centres such as Byporten Shopping, Oslo City Shopping Center or Steen & Strøm Department Store, all of them in the city of Oslo.
Copyright 2013-2023 Exoticca. All Rights Reserved.
Exoticca Travel Canada Inc 229 Yonge St Suite 400 Toronto, Ontario M5B 1N9 Canada