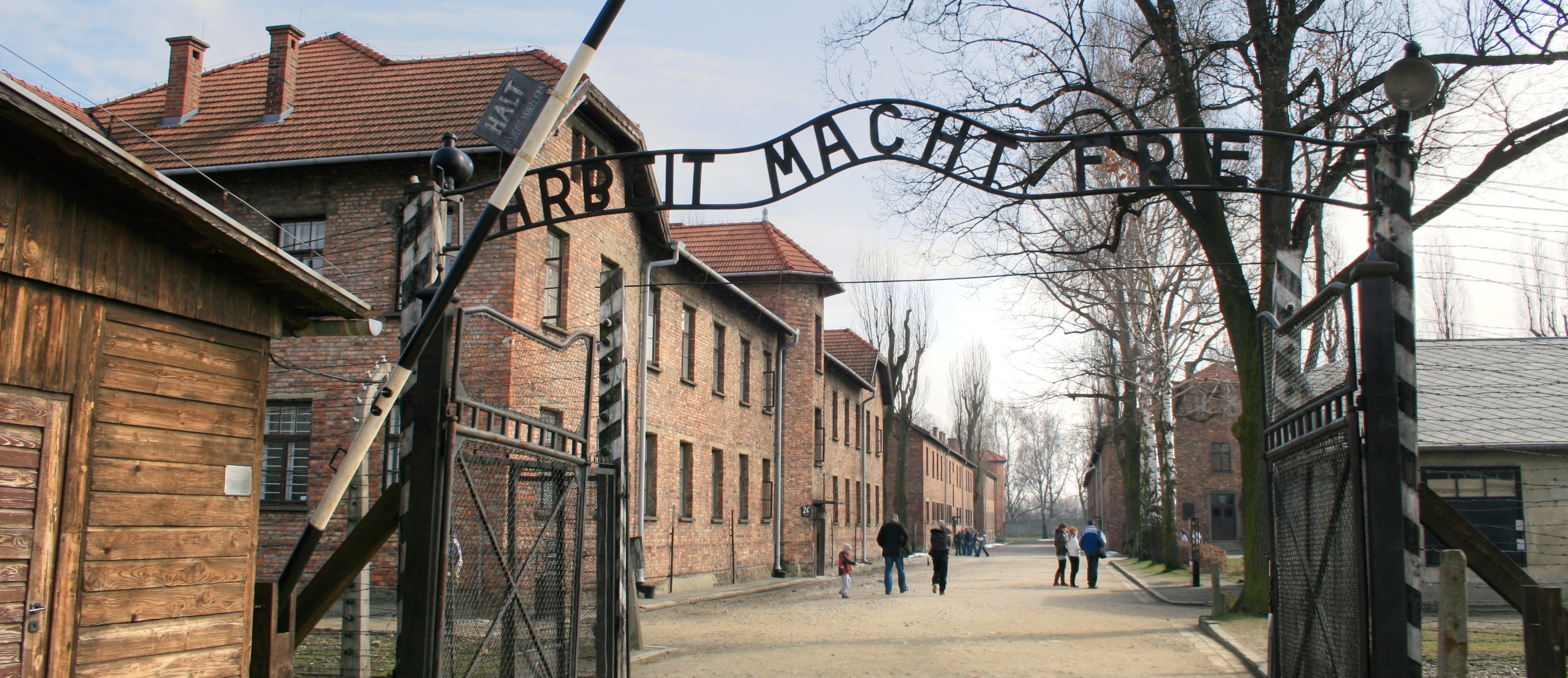 What to see in Poland
Auschwitz-Birkenau Memorial & Museum
Tourist attractions Auschwitz-Birkenau Memorial & Museum
Known throughout the world as the most deadly Nazi concentration camp, Auschwitz, also known as Auschwitz-Birkenau, opened in 1940. It would soon become the largest Nazi concentration camp and continued to operate until the end of World War II, when it was liberated by Soviet troops in January 1945. 
This tragic place is instantly recognisable by its entrance gate, topped with the German words 'arbeit mach frei', or 'work sets you free'. History has since revealed this slogan to hold no truth. According to historical investigations, between 1.1 and 1.5 million people, including a great number of Jews, were systematically murdered in this camp, the world's greatest symbol of human cruelty in the 20th-century.
A UNESCO World Heritage Site, Auschwitz concentration camp is located in the Oswiecim County of Poland, just over an hours drive from Krakow. Tours of Auschwitz are one of the most popular day trips from Krakow. When it opened, the camp originally held Polish political prisoners, but soon adapted to facilitate the large scale extermination of the Jewish population of Europe, as per German Nazi ideology. As Germany invaded more of Europe, so the complex grew and the larger Birkenau camp was added just a few kilometres from Auschwitz. 
In 1947, Auschwitz and Birkenau were transformed into the Auschwitz-Birkenau Memorial & Museum with the aim of remembering those who died there. Today, the site sensitively and respectfully presents the historic events of this place in a number of exhibitions and memorials. The complex is split into two parts: Auschwitz I and Auschwitz II-Birkenau. It is essential to visit both parts to truly understand how this place became a universal symbol of the atrocities of the Holocaust and the Nazi's systematic regime against Jews, Poles, Romas and many other groups.
There is no doubt that visiting Auschwitz is a harrowing, emotional and poignant experience and it is important to be prepared for your visit, allowing plenty of time to take in the exhibitions and for quiet contemplation.
We don't have any trips to Auschwitz-Birkenau Memorial & Museum at the moment.
Subscribe to our newsletter to not miss any trips
In compliance with the Data Protection Regulation, we inform you about your rights in our privacy policy and Cookies policy

Do you want expert advice?
We can help you choose the best destination for your trip.