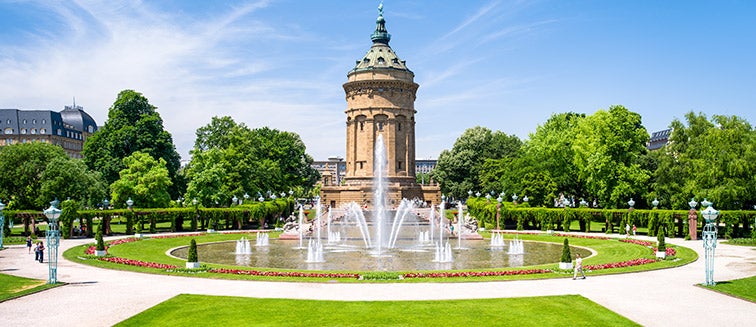 What to see in Germany
Mannheim
Tourist attractions Mannheim
Mannheim is a city in the Baden-Württemberg region of Germany. Located in the Rhine-Neckar Metropolitan Region, it is the second-largest city in Baden-Württemberg and the third-largest in the entire country. Mannheim is known for its vibrant culture, strong economy, and excellent quality of life. The city is home to many educational and research institutions, including the University of Mannheim and the Mannheim Business School. Mannheim is also a major hub for industry, including automobile and technology companies. The city is surrounded by beautiful parks and gardens, making it a great destination for tourists and locals alike.
OUR BEST TRIPS TO MANNHEIM

Do you want expert advice?
We can help you choose the best destination for your trip.