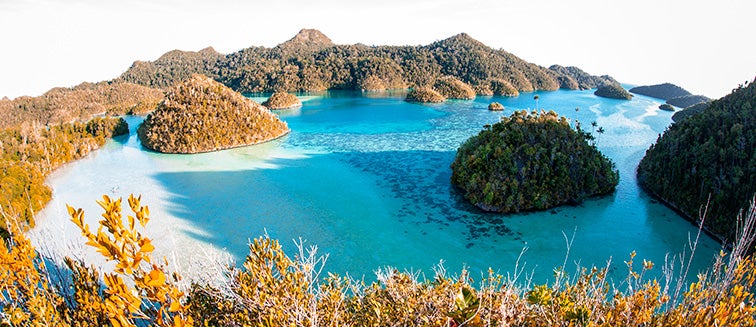 What to see in Indonesia
Papua
Tourist attractions Papua
One of the most culturally diverse countries in the world, in which 848 different languages have been recorded, of which 836 are still spoken. Many societies remain that continue to be governed by traditional customs and this is still a scantly populated country, with just seven million inhabitants. It is one of the least explored countries, both geographically and culturally, and there are many species of plants and animals yet to be discovered in the country. This is definitely one of the trips that will bring you closest to nature.

Do you want expert advice?
We can help you choose the best destination for your trip.