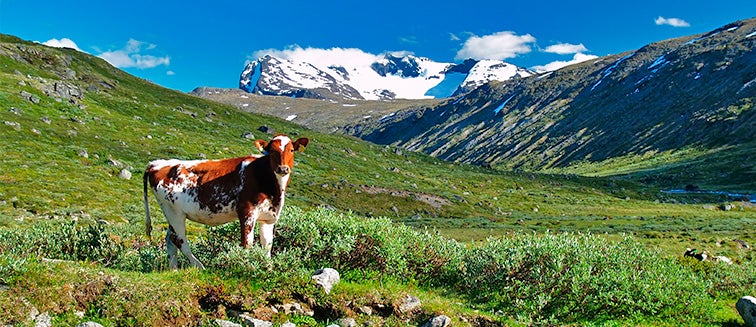 What to see in Faroe Islands
Viðareiði
Tourist attractions Viðareiði
This small town is the located in the north of the Faroes, on the island of Viðoy. One of its main attractions is the environment that surrounds it, with high mountains and a large bay to which some of the boats coming from the neighboring islands arrive. As a curiosity, it is one of the few places in the Faroe Islands where the economy is based on cattle farming, so it is the ideal place to sample the local meat in some of the restaurants in the town. The church of Viðareiði is one of the most representative buildings on the island. Its original structure was destroyed during a storm, although some buildings of the time are still preserved in its vicinity.
We don't have any trips to Viðareiði at the moment.
Subscribe to our newsletter to not miss any trips
In compliance with the Data Protection Regulation, we inform you about your rights in our privacy policy and Cookies policy

Do you want expert advice?
We can help you choose the best destination for your trip.