Call us for free now
Book with an expert for free:
+44 20 8068 3176
Prefer us to call you? Drop your number in the box:
Mon. to Fri.: available 24-hours Sat. and Sun.: 8am - Midnight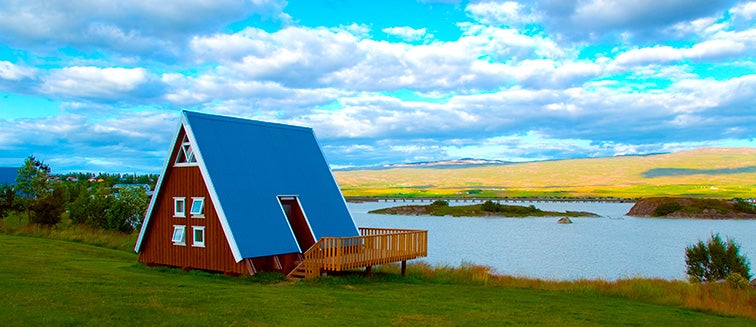 What to see in Iceland
Egilsstadir
Tourist attractions Egilsstadir
A city in the east of the island founded in 1947 as a centre for the surrounding rural communities. The bridge near Egilsstadir, named after a farm that once existed in the area, is a crossing point for major roads in the region.
OUR BEST TRIPS TO EGILSSTADIR