Call us toll-free now
Book with an expert for free:
1 778 807 9750
Too much? We'll call you. Drop your number in the box:
24 hours a day, 7 days a week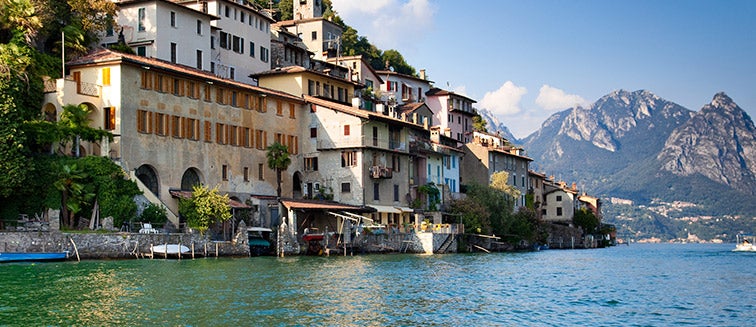 What to see in Switzerland
Lugano
Tourist attractions Lugano
Welcome to Lugano, a captivating city in the southern part of Switzerland's Ticino region. Lugano beckons travelers with its unique blend of Swiss sophistication and Italian charm, set against the backdrop of picturesque Lake Lugano and the surrounding Alpine scenery. This sun-soaked city is a hidden gem, offering a serene escape for those who seek the perfect balance of culture, natural beauty, and relaxation.Lugano is known for its Mediterranean atmosphere, making it feel like a slice of Italy in the heart of Switzerland, and its charming lakeside promenades, palm trees, and vibrant piazzas make it an ideal destination for an inspiring getaway.
Tourist attractions switzerland
Copyright 2013-2023 Exoticca. All Rights Reserved.
Exoticca Travel Canada Inc 229 Yonge St Suite 400 Toronto, Ontario M5B 1N9 Canada