Call us toll-free now
Book with an expert for free:
1 778 807 9750
Too much? We'll call you. Drop your number in the box:
Mon. to Fri.: available 24-hours Sat. and Sun.: 3:00 a.m. - Midnight (EST) Or call your preferred Travel Advisor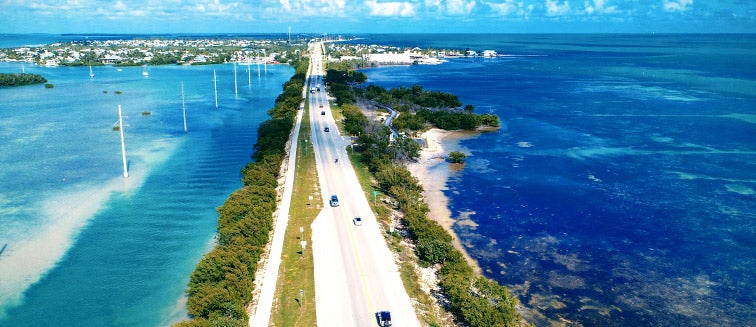 What to see in United States
Key West
Tourist attractions Key West
OUR BEST TRIPS TO KEY WEST
Copyright 2013-2023 Exoticca. All Rights Reserved.
Exoticca Travel Canada Inc 229 Yonge St Suite 400 Toronto, Ontario M5B 1N9 Canada