Call us toll-free now
Book with an expert for free:
1 778 807 9750
Too much? We'll call you. Drop your number in the box:
24 hours a day, 7 days a week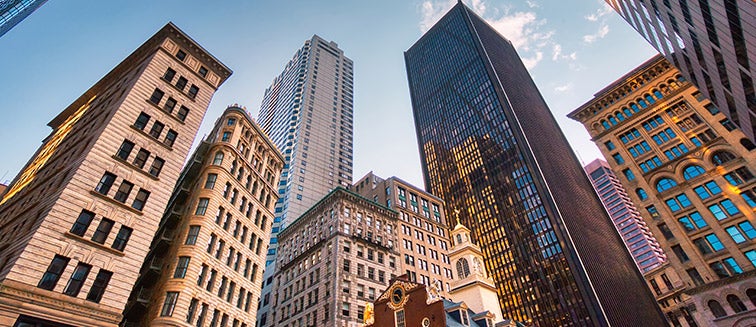 What to see in United States
Boston
Tourist attractions Boston
Step into the vibrant heart of American history and immerse yourself in the captivating charm of Boston. This iconic city, nestled along the picturesque shores of Massachusetts Bay, beckons travelers with its timeless appeal and rich cultural tapestry. From the cobblestone streets of Beacon Hill to the soaring spires of historic churches, Boston seamlessly blends its storied past with a dynamic present, creating an unforgettable experience.Indulge in the delectable flavors of New England cuisine, from freshly caught lobster and succulent clam chowder to delectable Boston cream pie. Meander through the lively Quincy Market and Faneuil Hall, where the tantalizing aromas and lively atmosphere entice you to sample a myriad of culinary delights.
Copyright 2013-2023 Exoticca. All Rights Reserved.
Exoticca Travel Canada Inc 229 Yonge St Suite 400 Toronto, Ontario M5B 1N9 Canada