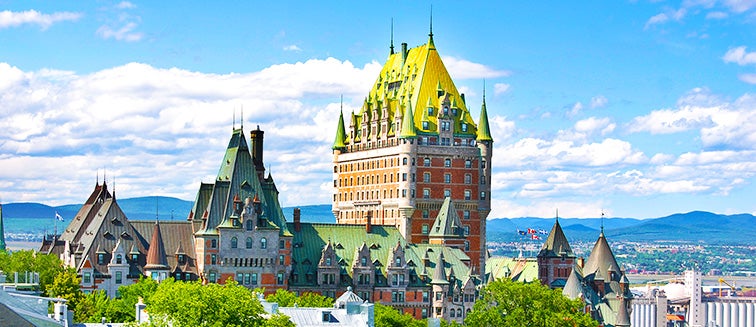 What to see in Canada
Quebec
Tourist attractions Quebec
Quebec is distinguished from other tourist destinations by its authenticity. Due solely to its French heritage, Quebec is one of the few places in North America to have retained a majority French speaking population. Quebec's European side, history, culture and the warmth of the locals, combine to make a first-class tourist destination on both a national and international level.
We don't have any trips to Quebec at the moment.
Subscribe to our newsletter to not miss any trips
In compliance with the Data Protection Regulation, we inform you about your rights in our privacy policy and Cookies policy

Do you want expert advice?
We can help you choose the best destination for your trip.