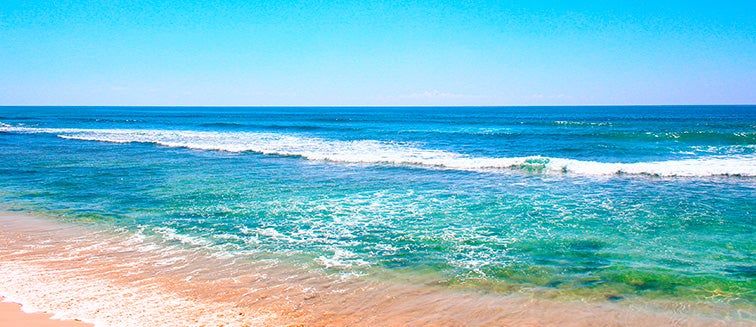 What to see in Sri Lanka
Koggala
Tourist attractions Koggala
This coastal town lays claim to the longest beaches in Sri Lanka. What's more, its waves have earned it a certain popularity as a surfing and water sports destination. Another charm of Koggala is its setting on the banks of a huge lake. This is the birthplace of one of the most popular Singhalese writers, Martin Wickramasinghe; the towns museums house works dedicated to him. You can also discover a myriad of Buddhist temples.
OUR BEST TRIPS TO KOGGALA

Do you want expert advice?
We can help you choose the best destination for your trip.