Call us toll-free now
Book with an expert for free:
1-888-488-0592
Prefer us to call you? Drop your number in the box:
24 hours a day, 7 days a week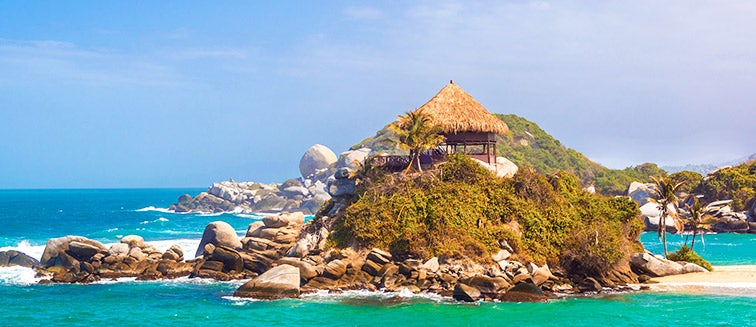 What to see in Colombia
Santa Marta
Tourist attractions Santa Marta
Santa Marta, located on the Caribbean coast of Colombia, is a beautiful city with a lot to offer. It is home to historic colonial architecture, stunning beaches, and lush green hills. The city is also known for its lively nightlife and vibrant culture. Visitors can take part in a number of outdoor activities such as sailing, fishing and horseback riding. There are also plenty of nearby attractions including the Sierra Nevada de Santa Marta National Park, which is full of exotic wildlife.
OUR BEST TRIPS TO SANTA MARTA
Tourist attractions colombia
Copyright 2013-2023 Exoticca. All Rights Reserved.
80 Southwest 8th Street Brickell Bayview, Miami, FL 33130, United States