Call us toll-free now
Book with an expert for free:
1-888-488-0592
Prefer us to call you? Drop your number in the box:
24 hours a day, 7 days a week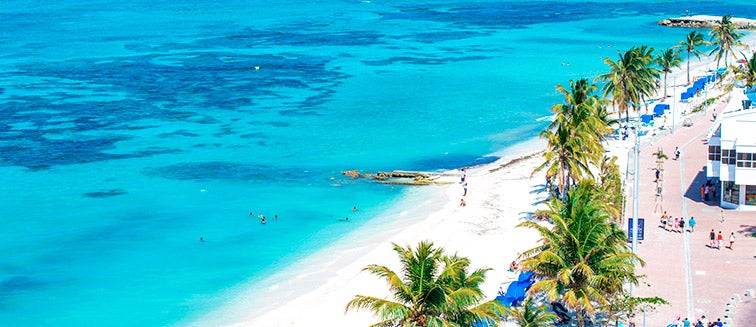 What to see in Colombia
San Andrés
Tourist attractions San Andrés
San Andres is a stunning Caribbean island off the coast of Colombia, boasting white sand beaches and crystal clear waters. The island is full of activities to keep visitors entertained, from sailing and kayaking to snorkeling, diving, and exploring the nearby Cocos Island. San Andres is also known for its vibrant culture and local cuisine, making it a great destination for foodies. With its stunning natural beauty, friendly locals, and unique culture, San Andres is a great destination for anyone looking for a memorable and enjoyable trip.
OUR BEST TRIPS TO SAN ANDRéS
Tourist attractions colombia
Copyright 2013-2023 Exoticca. All Rights Reserved.
80 Southwest 8th Street Brickell Bayview, Miami, FL 33130, United States