Call us toll-free now
Book with an expert for free:
1-888-488-0592
Prefer us to call you? Drop your number in the box:
24 hours a day, 7 days a week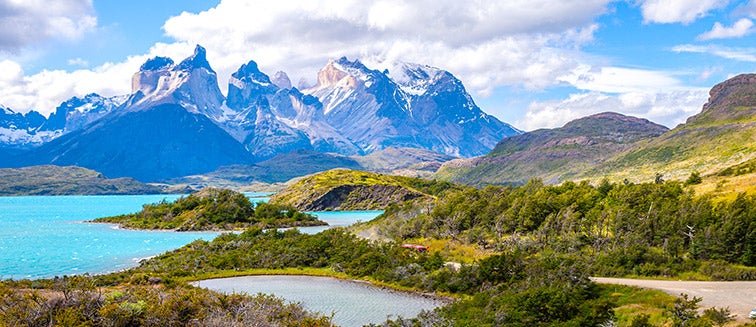 What to see in Chile
Patagonia Chilena
Tourist attractions Patagonia Chilena
Nestled at the southernmost tip of South America, Chilean Patagonia is a land of untamed beauty and epic wilderness that beckons travelers to embark on an extraordinary journey of discovery. This remote region is a symphony of rugged landscapes, towering peaks, turquoise fjords, and ancient glaciers, all combining to create a breathtaking canvas of natural wonders. Chilean Patagonia promises an enchanting and transformative experience, where you can reconnect with nature's grandeur, embrace the solitude of remote landscapes, and discover a sense of awe and wonder that only this pristine corner of the world can evoke.llow the raw beauty and profound serenity of Chilean Patagonia to inspire your sense of wonder and connection with the natural world, as you create cherished memories in this land of dreams and breathtaking adventures.
OUR BEST TRIPS TO PATAGONIA CHILENA
Copyright 2013-2023 Exoticca. All Rights Reserved.
80 Southwest 8th Street Brickell Bayview, Miami, FL 33130, United States