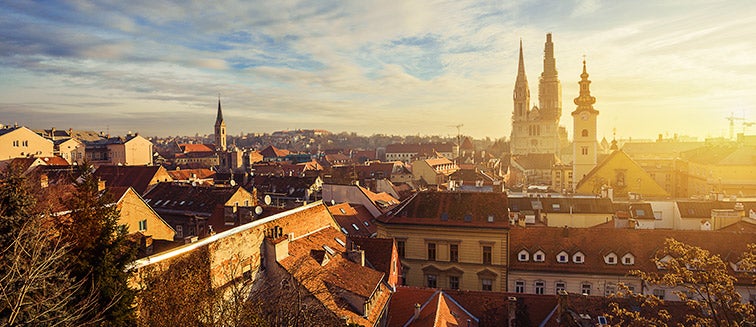 What to see in Croatia
Zagreb
Tourist attractions Zagreb
Capital of the country. Preserves an interesting compact historical centre, with a large open air market. The medieval centre is in stark contrast with the wide boulevards of the imperial age, where magnificent gardens alternate with famous buildings such as the Esplanade Hotel, a favourite of travellers on the Orient Express.

Do you want expert advice?
We can help you choose the best destination for your trip.