Call us for free now
Book with an expert for free:
+44 20 8068 3176
Prefer us to call you? Drop your number in the box:
24 hours a day, 7 days a week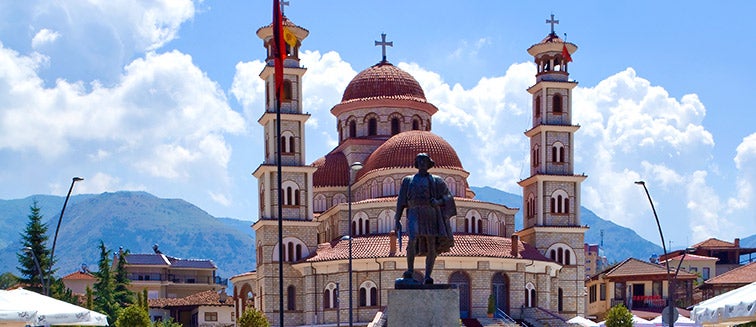 What to see in Albania
Korca
Tourist attractions Korca
Nestled amidst the breathtaking landscapes of southeastern Albania, Korca is an enchanting and culturally rich city that beckons travelers to embark on a soul-stirring journey of discovery. As a vibrant center of art, history, and tradition, Korca offers a perfect blend of old-world charm and modern comforts. The city's cobbled streets, elegant architecture, and warm hospitality create a captivating ambiance that welcomes visitors with open arms. Surrounded by rolling hills and picturesque valleys, Korca promises an inspiring and transformative experience, where you can immerse yourself in the heart of Albanian culture and embrace the authentic spirit of the Balkans.