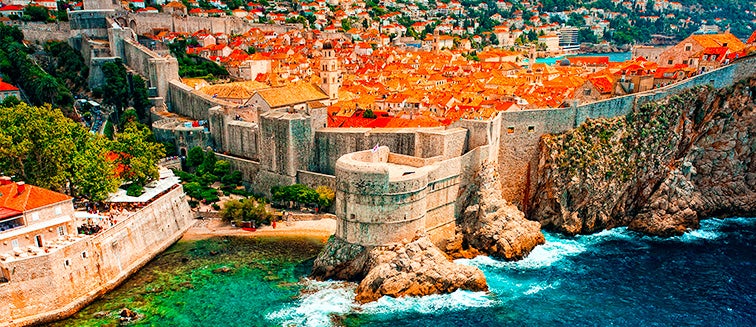 What to see in Croatia
Dubrovnik
Tourist attractions Dubrovnik
The Pearl of the Adriatic was once an independent republic called Ragusa, which flourished with maritime trade to the point of attracting the attention of great seafaring powers such as Venice. The city's landmarks are recognizable today by followers of the television series "Game of Thrones", since it is the basis of the fictional city of King's Landing.

Do you want expert advice?
We can help you choose the best destination for your trip.