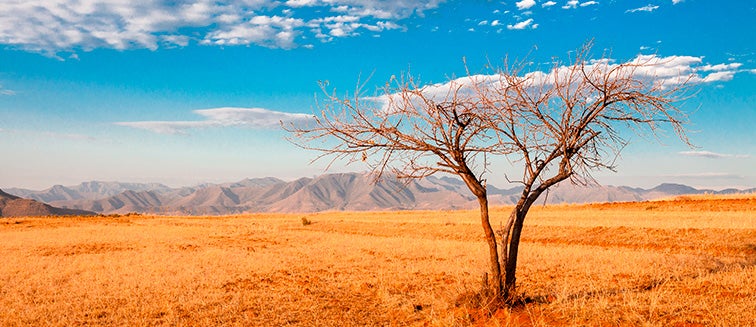 What to see in Kenya
Tsavo West National Park
Tourist attractions Tsavo West National Park
Situated between the cities of Nairobi and Mombasa, in the south of the country, this is the biggest reserve in Kenya and one of the largest protected areas in the world, It is divided into an Eastern, and a Western section. Crocodiles and hippopotamuses are abundant in the pools of Mzima.
OUR BEST TRIPS TO TSAVO WEST NATIONAL PARK

Do you want expert advice?
We can help you choose the best destination for your trip.