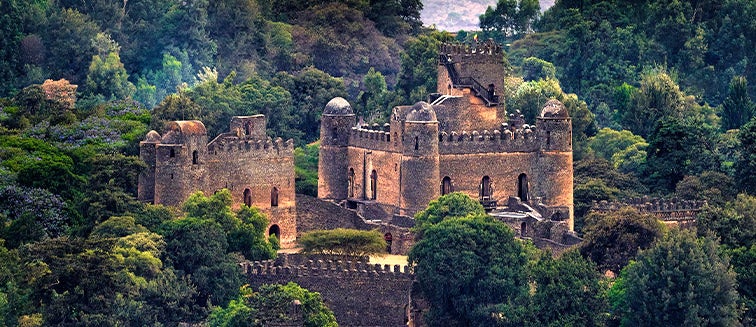 What to see in Ethiopia
Gondar
Tourist attractions Gondar
Gondar, a city in the northern part of Ethiopia is known for the walled fortress of Fasil Ghebbi. The immense 17th-century castle of Emperor Fasilides dominates the city, and is a mixture of Portuguese, Indian and traditional Ethiopian architecture.

Do you want expert advice?
We can help you choose the best destination for your trip.