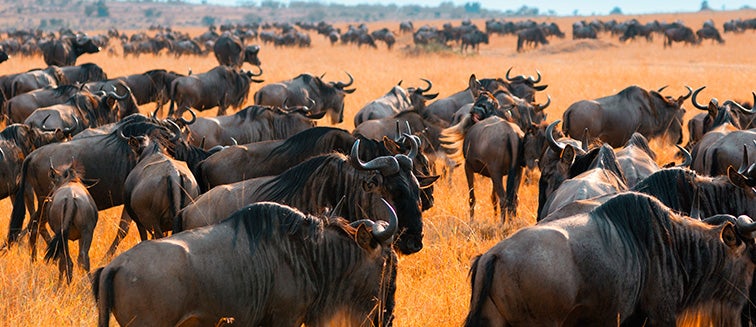 What to see in Kenya
Aberdare National Park
Tourist attractions Aberdare National Park
The highest park in all of Africa, the plateau is situated on a crest over 3,000 metres above sea level. Aberdare is home to a rich variety of vegetation, which due to its altitude is a mixture of tropical exuberance and mountain vegetation.

Do you want expert advice?
We can help you choose the best destination for your trip.