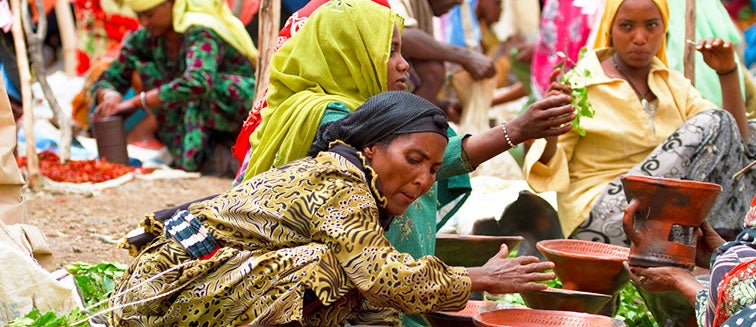 What to see in Ethiopia
Bati
Tourist attractions Bati
This city of Ethiopia is known for being close to the villages of the Oromo and Afar, the largest ethnic groups in the country. The most exciting part of the city is its market, where both tribes arrive early in the morning to sell livestock.
Today, this place is one of the most attractive tourist spots on routes through the centre of the country.

Do you want expert advice?
We can help you choose the best destination for your trip.