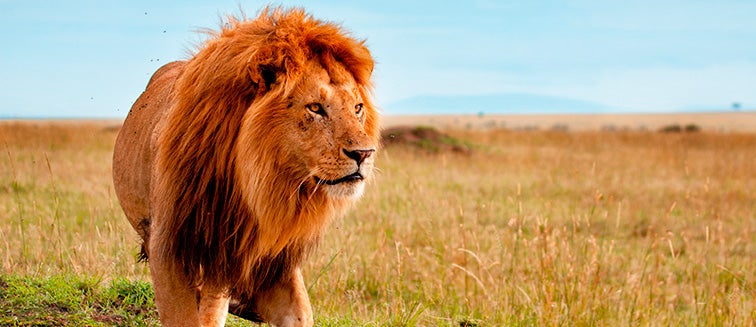 What to see in Kenya
Musiara Marsh
Tourist attractions Musiara Marsh
Situated in the central part of the Maasai Mara. Musiara Marsh boasts a high density animal population. A true pride of the lions, elephants and hippopotamuses that can be found here. Come and experience nature in all its splendour.

Do you want expert advice?
We can help you choose the best destination for your trip.