Call us for free now
Book with an expert for free:
+44 20 8068 3176
Prefer us to call you? Drop your number in the box:
24 hours a day, 7 days a week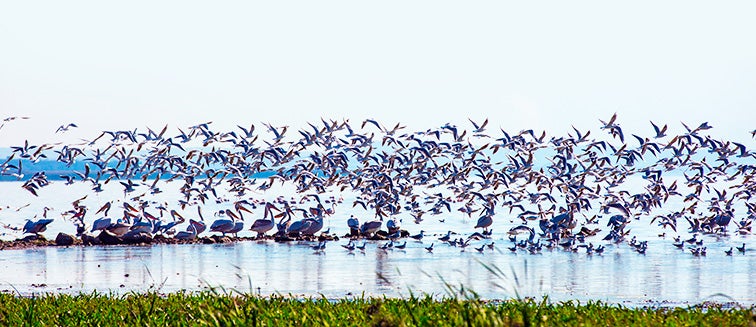 What to see in Tanzania
Lake Manyara National Park
Tourist attractions Lake Manyara National Park
Declared a UNESCO Biosphere Reserve in 1981, this park boasts, possibly , the greatest number of mammals per square metre in the world. Amongst these you can see elephants, buffalo, black rhinoceroses, giraffes, zebras, leopards and gnus, to name a few. Nevertheless, one of the main attractions is its lake, the Manyara, formed over two million years ago and home to hundreds of species of animals. What's more, you can also, observe aquatic birds such as flamingoes, pelicans, storks, vultures and eagles. The region is also home to reptiles such as the Nile crocodile and Cobra.
OUR BEST TRIPS TO LAKE MANYARA NATIONAL PARK